About us
Welcome to Pristine Bay
Pristine Bay is an exquisite gated community that is surrounded by the endless expanse on every side.
These bespoke vacation villas, bordered by the deep blue sea, come with very attractive schemes that allow hassle-free maintenance; in addition, be assured of getting Guaranteed rentals from your holiday home for people on their vacays.
View Offerings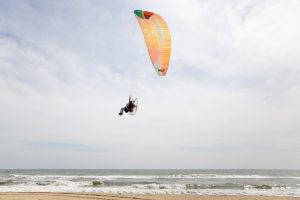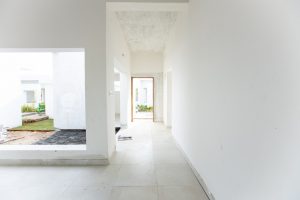 Club House
If the idea is to have fun and spend quality time with your dear ones, head to our club house for an all-round experience in being pampered.
The Pristine Bay Club House, which extends across a grand three blocks, proudly houses a state-of-the-art spa and gymnasium, an indoor games area, a multi-purpose hall, a top-class restaurant and a large swimming pool.
Adventure Sports
For those whom the idea of a holiday means to follow their sense of adventure, then try our host of adventure sports ranging from ATV riding to Paramotoring.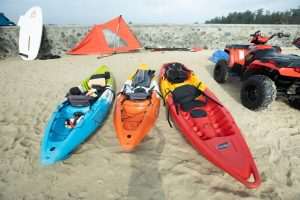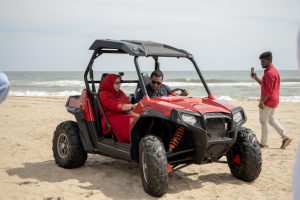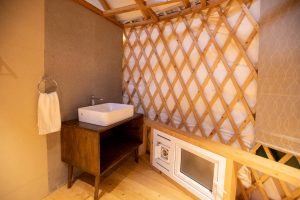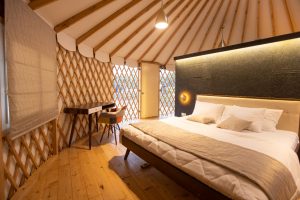 Camp Facilities
Are you the nature enthusiast? Does being around the sights and sounds of nature relax you? Curated for those who feel their best out in the open, our world-class camping facilities are sure to thrill the nature lover in you!
Outdoor Events
Surrounded by the verdant green, the well-sculpted open areas are designed to hold movie screenings or host parties and other events, in addition to a professional tennis and basketball court and children's play area.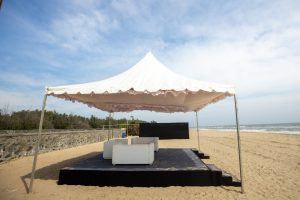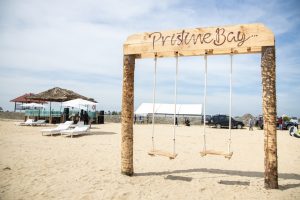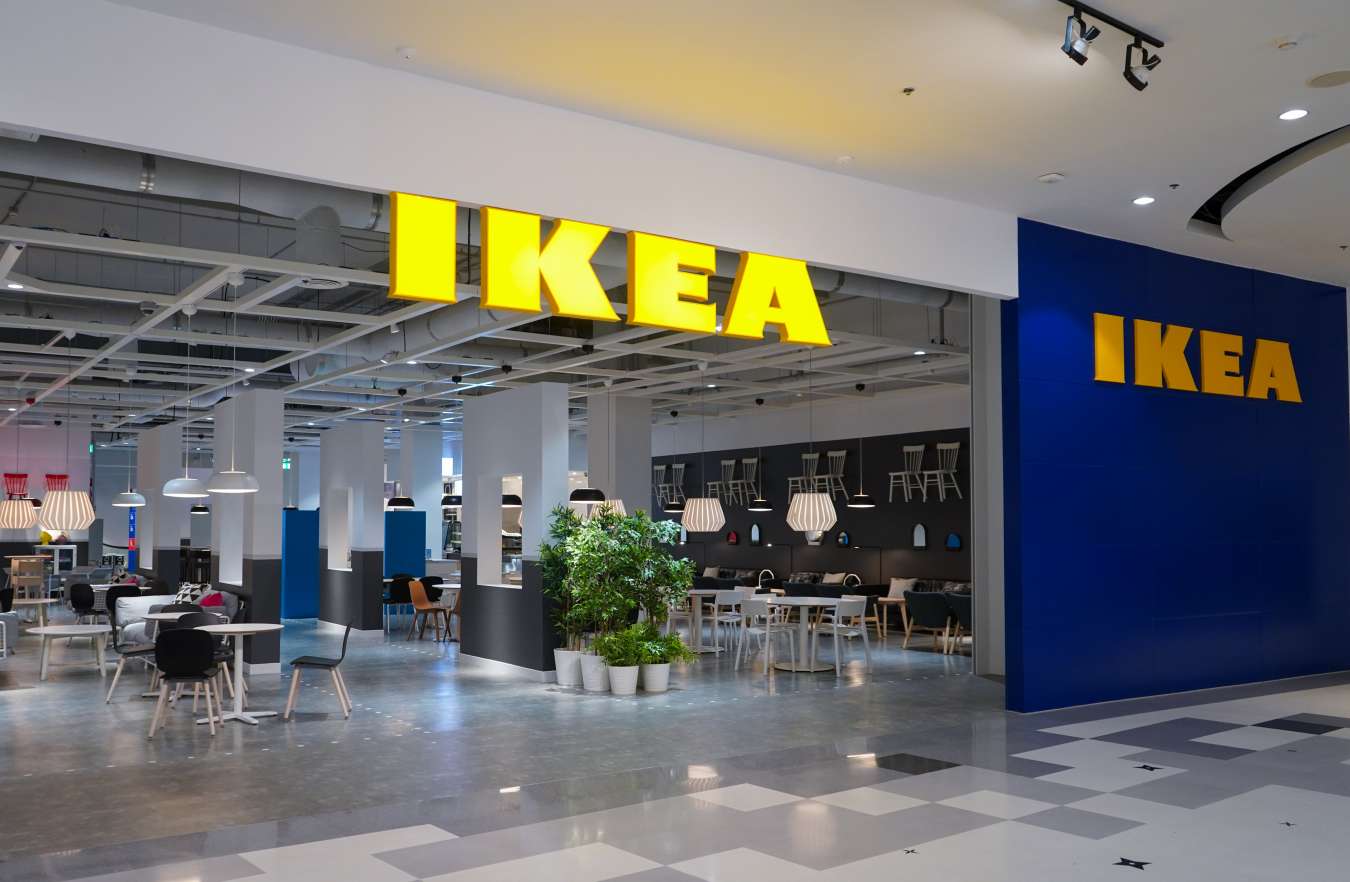 Interiors By Ikea
Ikea, the global leader when it comes to lifestyles and interior design, will create contemporary customised interiors that are designed for the quintessential relaxed stay by the sea. Let them help you create your ideal holiday home, one that will be the perfect blend of comfort and cutting-edge!
Assured ROI
Pristine Bay is managed by a professional hospitality team that deals with vacation rentals and offers revenue maximisation of the property, thus assuring a steady return on investment. This way, your little bespoke property serves to be more than just your getaway, but also a source of further income to the owners, thus serving as a true investment for the future.
Additionally, the capital value appreciation is high as the investment is more on the land and less on the constructed villa. The general upkeep of the project ensures a greater capital value appreciation with time.

Hospitality Partner
We would highly recommend pristine bay for its astounding environment and location. The amenities stands to be a perfect one for someone who loves privacy and entertainment.
Suresh Kumar.
Pristine bay is something that is the best investment I have made in recent times. I love to take a weekend break to enjoy the peace and spend time with my family.
Praveen.
I like the place and the beach view here. This is surely on of its kind. I would highly recommend pristine bay especially for its concept.
Vrishi.